Welcome to The Colorado Trike Shop

Repairng and modifying your trike is never easy,but having an experienced machanic/trike builder can often make a huge difference.
Here at the Colorado Trike Shop we will ensure that your trike looks and feels exactly how you want it to look. With over 5 years experience building, repairing and selling custum VW trikes we have what it takes to keep you on the road enjoying your trike.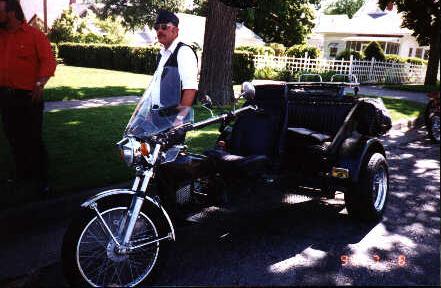 Colorado Trike Shop owner Jeff Johnson enjoying the beautiful weather with his custom made VW Trike built in 1994

Satisfied Customers
Jeff and Rodney did an awesome job on my trike, their friendly nature and expertice made all the difference, Colorado Trike Shop is definatley the only way to go!

Carl Britton
Denver, Colorado